Down past the moon­lit bell tower
Down past the road that ends at a mountain
I come to know my body
pre­pared to lose everything
Father if I wore your blue suit to your funeral
I don't remember
I met strange women with dark hair
suck­ing the roots of a sug­ar maple
I had strange ideas and nude irises
drown­ing in the milk of a star that I nudged
my mouth dark with dirt
my small ruby
held in the heart of a hornet's nest
am I some­one you'd choose to know?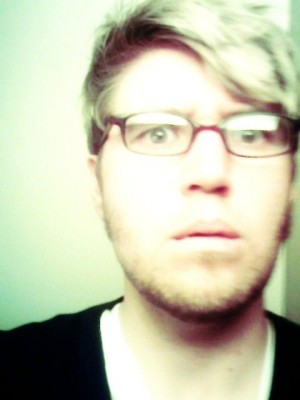 Christo­pher Prewitt's a writer from south­east­ern Ken­tucky. His writ­ing has been nom­i­nat­ed for the Best of the Net Anthol­o­gy and the Push­cart Prize, and has appeared in Four Way Review, the­New­erY­ork, Ghost Ocean Mag­a­zine, Vinyl, The Iowa Review, and Rat­tle, among others.